Hanwei Motorsport has become the appointed representative agent in China.
BFGoodrich, the king of tire of racing tire, and China top auto sport brand cooperate with each other to explore the Chinese market. BFGoodrich's high standard quality and Hanwei Motorsport's rich experience in off-road competition will build a brand new service system to provide the Chinese racing colleges full service with higher cost performance.

Under many circumstances, making right choice is more important than making great efforts.
What is the magic code for Hanwei Motorsport's success?
Professional skill? Flexibility?
No, it is the proper collocation.

It is just like you need a pair of proper shoes to travel the world and handle all kinds difficulties caused by complex environments.

BFGoodrich conquers every impossibility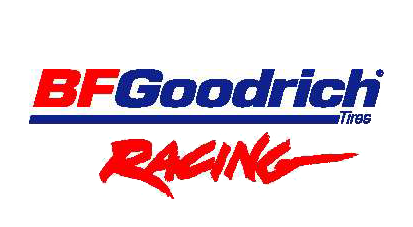 BFGoodrich

BFGoodrich with 100-year history and 45-year racing experience dedicates itself to comprehensive driving experience. From common tire to off-road specialized tire, all BFGoodrich tires equip with all outstanding capacity. You can find BFGoodrich tires in more than 140 countries, the main market is South America, especially the America. In America, BFGoodrich enjoys its good reputation.

Most of BFGoodrich tires are made by 6 factories, 3 in America, 2 in Europe, 1 in Thailand. While BFGoodrich tires recover its sales network in the world, it come back to Chinese Market, capture the off-road market share of China. Since BFGoodrich came to China in 2004, it dedicate itself into providing Chinese young and adventurous fashionable motorists the most reliable equipment for adventures.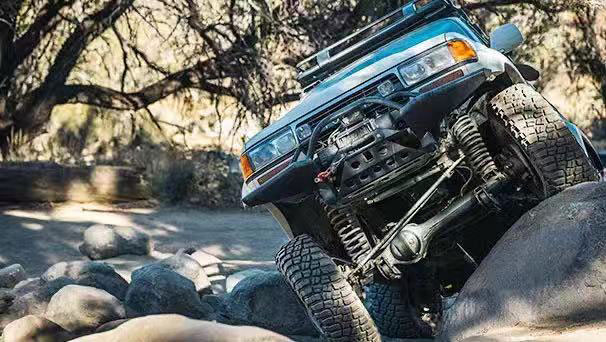 Glory Moment

1
King of Baja, born with wild nature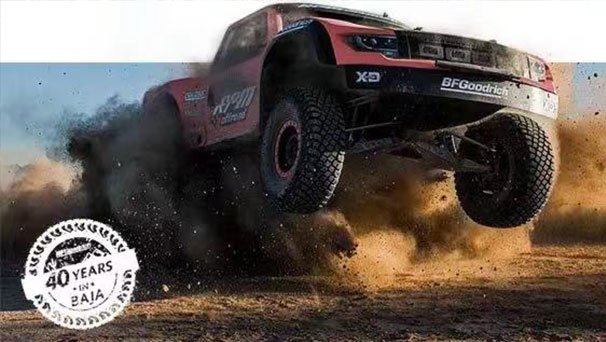 BFGoodrich wins 88 Grand Champions and 31 Grand Champions of Baja Rally, owns the record of 20 straight win, 1000 times victories.
2
Dominate Dakar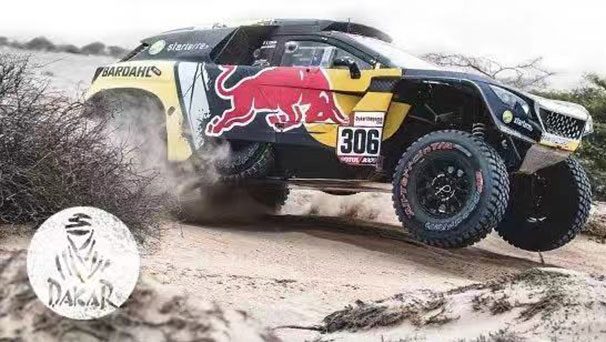 BFGoodrich wins 13 Dakar grand Champion and 10 straight win. It even swept the top 3 place in Dakar.

Product Performance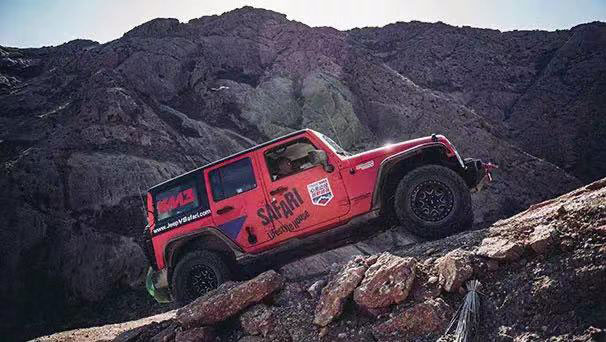 The great driving force, outstanding grip, smooth steering control, and in-fashion thread pattern allow BFGoodrich to become the first choice of younger generation who is into driving and adventure, to own more and more Chinese customers and supporters.
Product Specification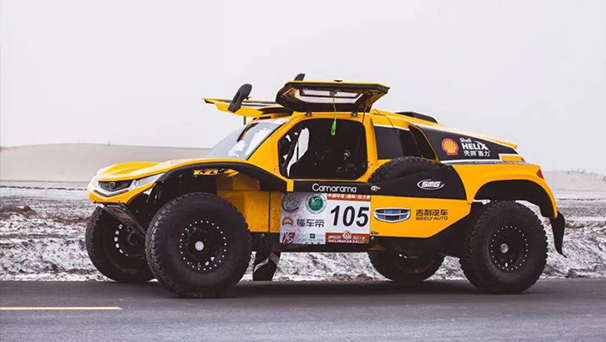 SMG Bumblebee
2019 Dakar Rally Silkway Rally
Tire Specification: 37X12.5R17 KDR2 M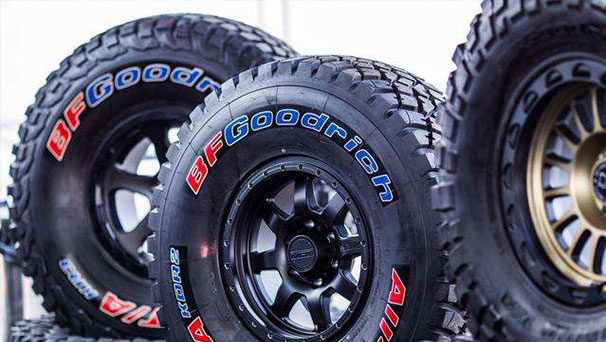 BFGoodrich with various dimension tires can fulfill all your need and adapt to various environment.
Hear with no limit, adventure with no end.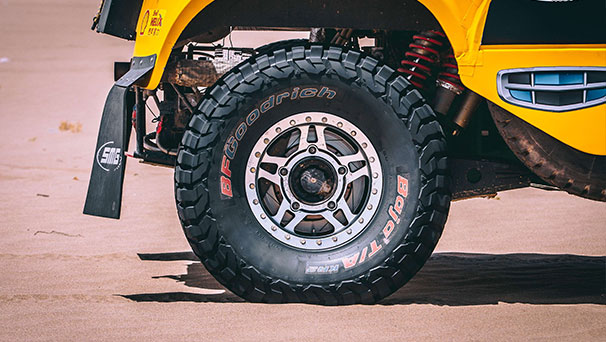 BFGoodrich Racing Tire
Hanwei Motorsport-- Appointed Representative Agent in China
Hanwei Motorsport becomes the appointed representative agent in China. Hanwei Motorsport is known as Hanwei Motorsport, is one of the largest and strongest professional service providers in China, which integrates research and development, design, manufacture, driver training and event service.Since its inception,Hanwei motorsport has attracted a large number of international and domestic top professional drivers to join. It has won many awards since 2010. Among them, there are many top domestic championships, such as COC Field Off Road Championship,the Taklimakan Rally. From 2015 to 2019, Han swept the Championship of Taklimakan Rally 4 times, renewed the history. And Han also gained 2nd place for Silkway Rally, the best performance among Chinese Team.
Cross the vast desert, challenge the complex environment

BFGoodrich racing tire explore the world with its mightiness

The official website will be launched soon.

Please look forward to great discount


Sales hotline: 18767606693(Ms Chen)
Mailbox: vicky-guan@hanweipro.com