Here is a contest of speed, ranking competitio
Here is a friendly competition, test of technology
Here is a wonderful commentary, exciting live broadcast
Are you ready for a quick glance
Han Wei Motorsport • Off-road e-group Zhejiang Brigade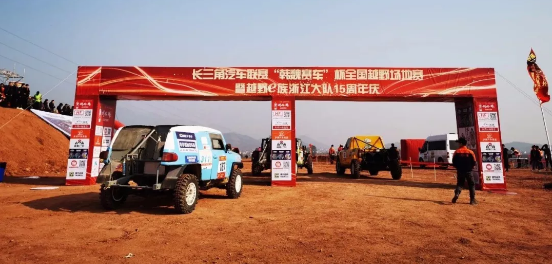 From December 14th to 15th, 2019, the 15th Anniversary of the "Han Wei Racing Cup" National Off-Road Race of the Yangtze River Delta Auto League and the off-road e-group Zhejiang Brigade ended perfectly in Quzhou, Zhejiang.
01 New track • New experience
△ Zhejiang Brigade Annual Meeting Track is being upgraded
Cornering, overtaking, straight, leaping
Group departure, dislocation departure, sprinting, finish
The picture is crisscrossed and the scene is thrilling
This is the excitement and charm of off-road
02 Wonderful Atlas • Shocked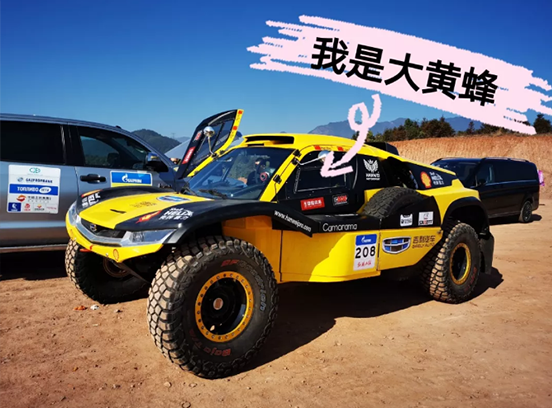 Hanwei Motorsport Three Bros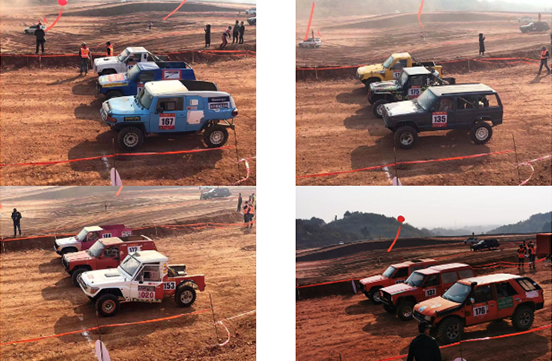 What is off-road
a group of people who talk with wine
a long journey across the mountains
I don't give up, I don't give up, I don't pretend to force my life
It's a true temperament, a real man, a real brother.
Don't beep here, let 's battle on the off-road
■ ■■■■
Yellow sand is everywhere
Overtaking on a curve
The sound of the engine is buzzing
The off-road scene is inspiring

03 Arena hegemony, glory moment
Honor List--Open Group
Champion: Zhang Lei
Runner Up: Ye Yongjin
Second Runner Up: Dong Chaohai
Honor List--Origin Group
Champion: Gong Youfei
Runner Up: Wu Zhengxing
Second Runner Up: Wang Chengfei
Honor List--Mass Production Group
Champion: Zhang Wen
Runner Up: Wang Zhenghui
Second Runner Up: Zhou Xijian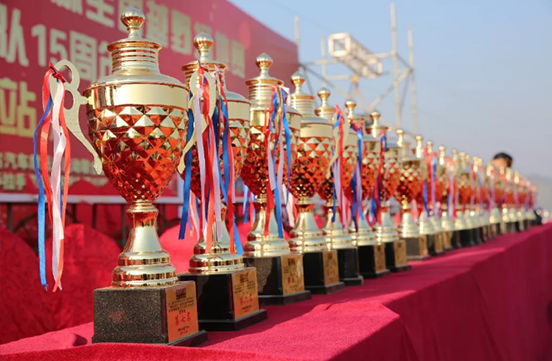 Hegemony in the field
Break the city's cage with off-road
Unleash your inner wildness with off-road
Uninhibited and free and free
04 Annual Party Dinner
Congratulations to the 15th Anniversary of the Off-road e-Zhejiang Brigade! The heavy weight of the dinner was of course the "Han-Wei Racing Super League". The 6.5 million prize money, bag participation and the participation of the whole people made the scene cheer and look forward to.
Are you ready? See you all in 2020
Full brotherhood and sisterhood
Full of emotions, laughter, joy
Glad to be with you in Quzhou, Zhejiang
Brothers and sisters
See you next year
Here, on behalf of Han Wei Motorsports, the editor expresses a warm welcome to all brothers and sisters coming from afar, and expresses heartfelt thanks to all the brothers and sisters who have worked hard for this off-road event and dinner event.