The world is so big, let me go off-road
In the mind of off-road people, besides off-road, what 's the most important thing?
It 's freedom, it 's free and easy, it 's friendship, it 's company.
This is a long-term reunion. This is a competitive contest.
This is a way to travel, this is an off-road experience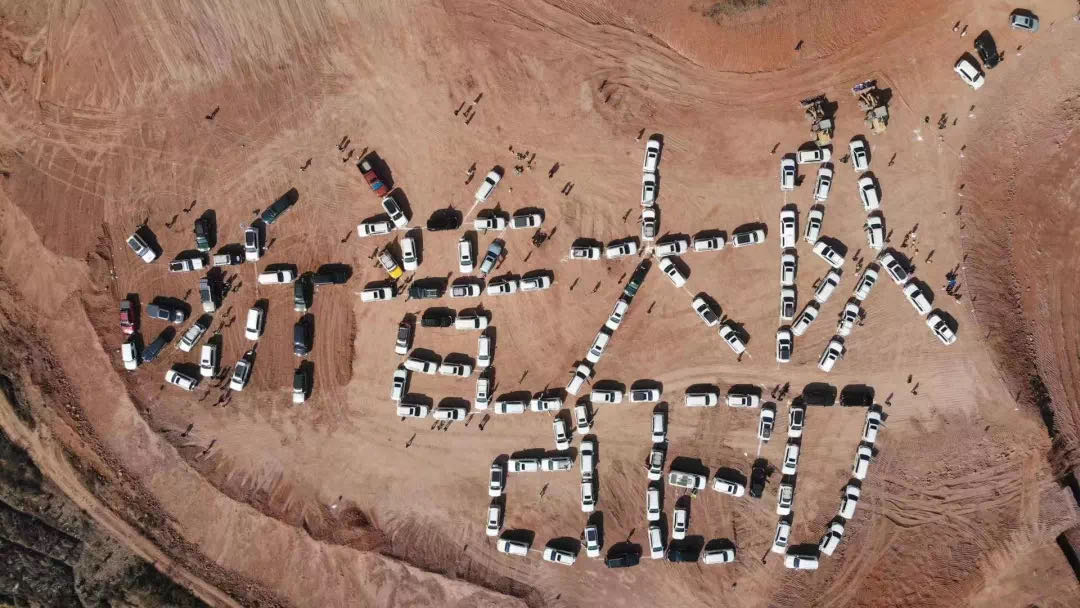 From December 7th to 8th, 2019, the Zhejiang Prado Brigade held the seventh annual meeting in Quzhou, Zhejiang-"Quzhou Happy Meeting". The Prado brothers from all over Zhejiang gathered together to greet this unique annual meeting.
What does the content of this annual meeting look like?
I can't wait any longer
Let 's go !!!
The 7th Zhejiang Pu Annual Meeting Quzhou Happy Meeting
01 China Motorsport City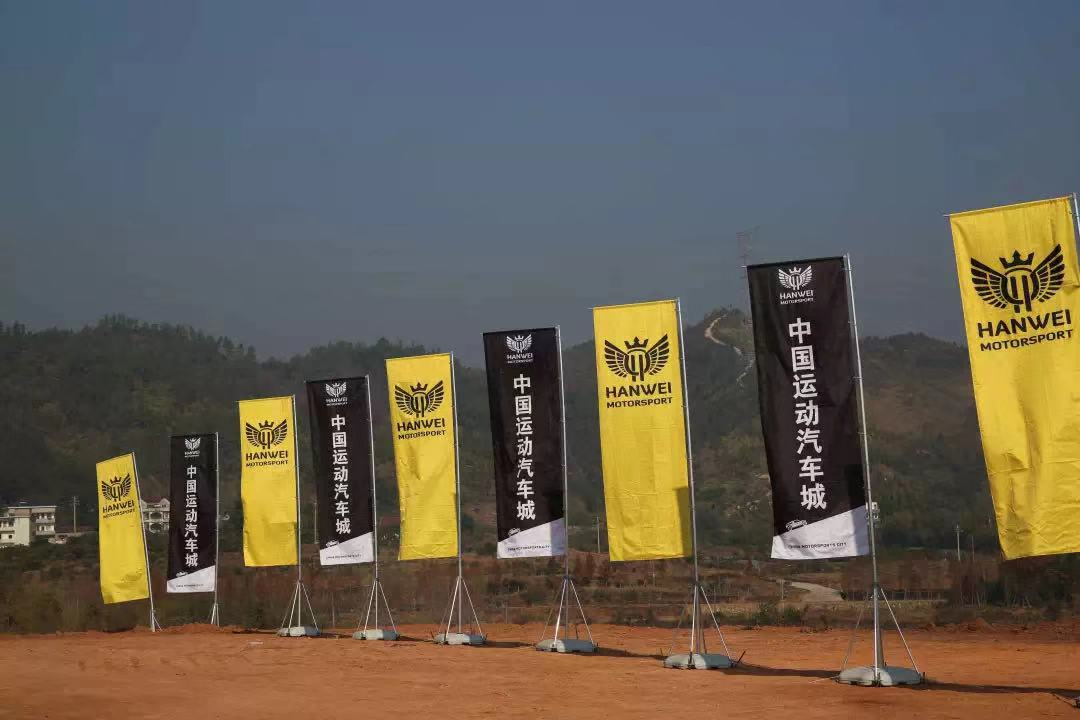 Zhepu Brigade heard that China Sports Automobile City is building an off-road track for the "Han Wei Racing Super League" next year.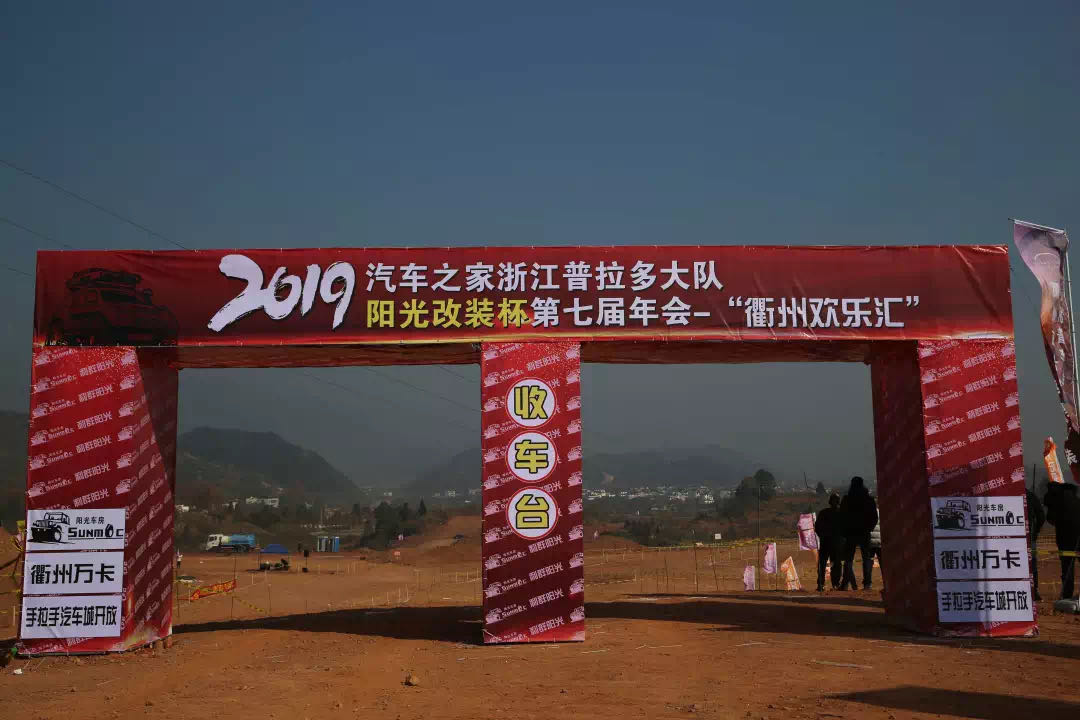 Let 's take advantage of the annual meeting.
02 China Motorsport City • Zhepu Annual Meeting Edition Track
△ Off-road brothers, here I come
03 Match field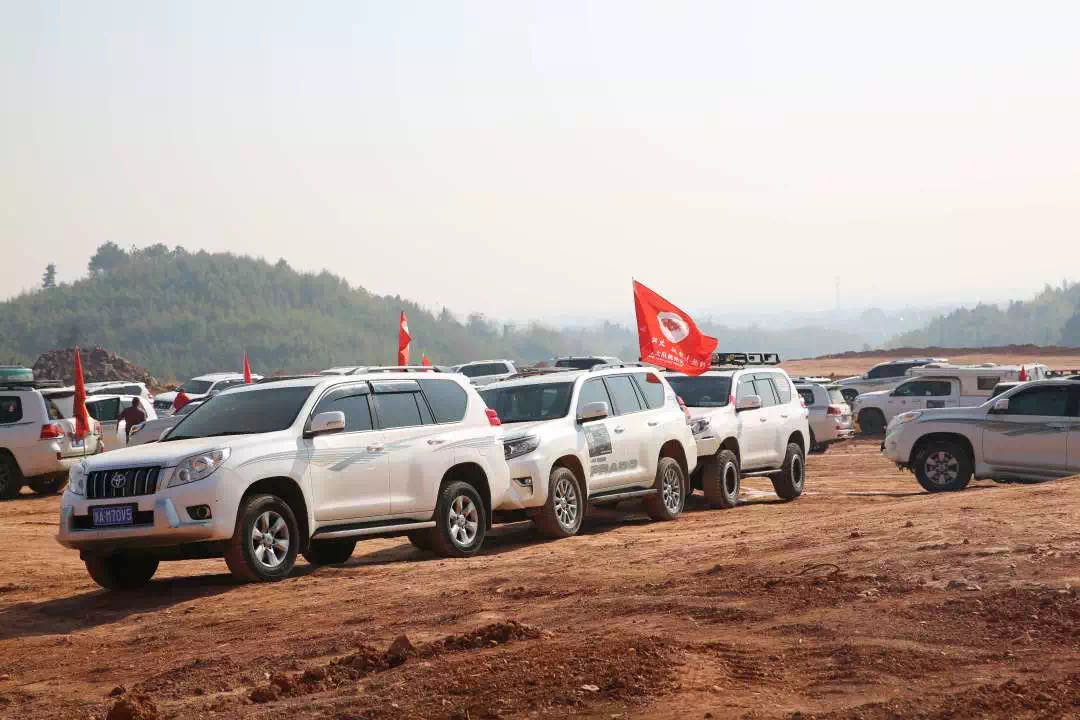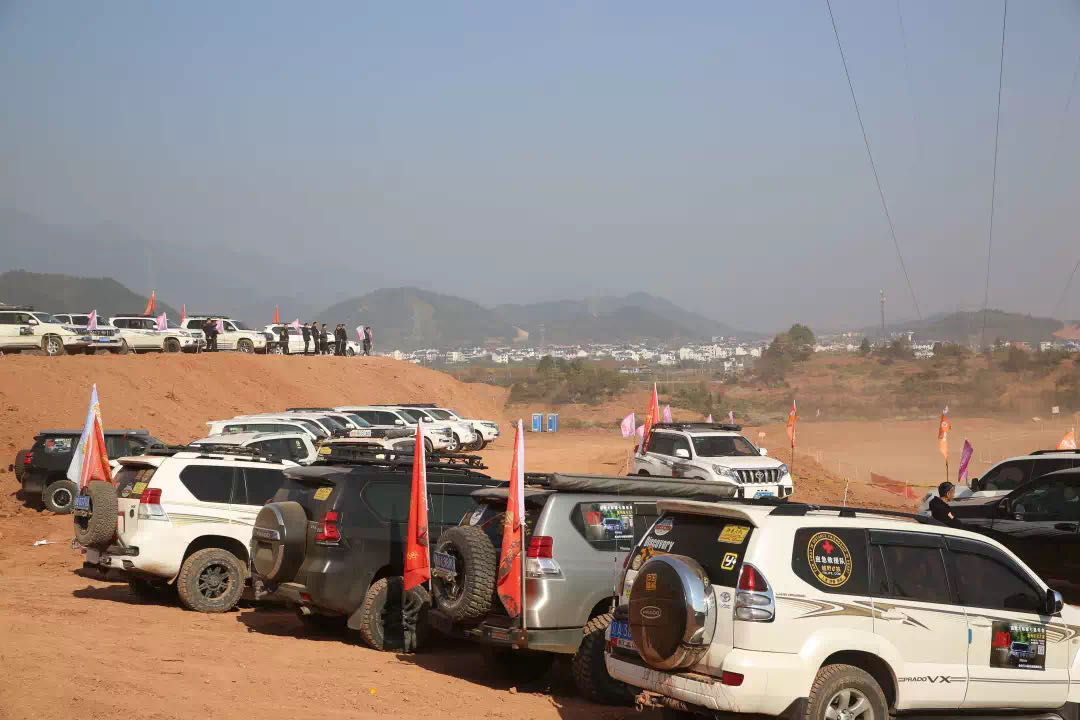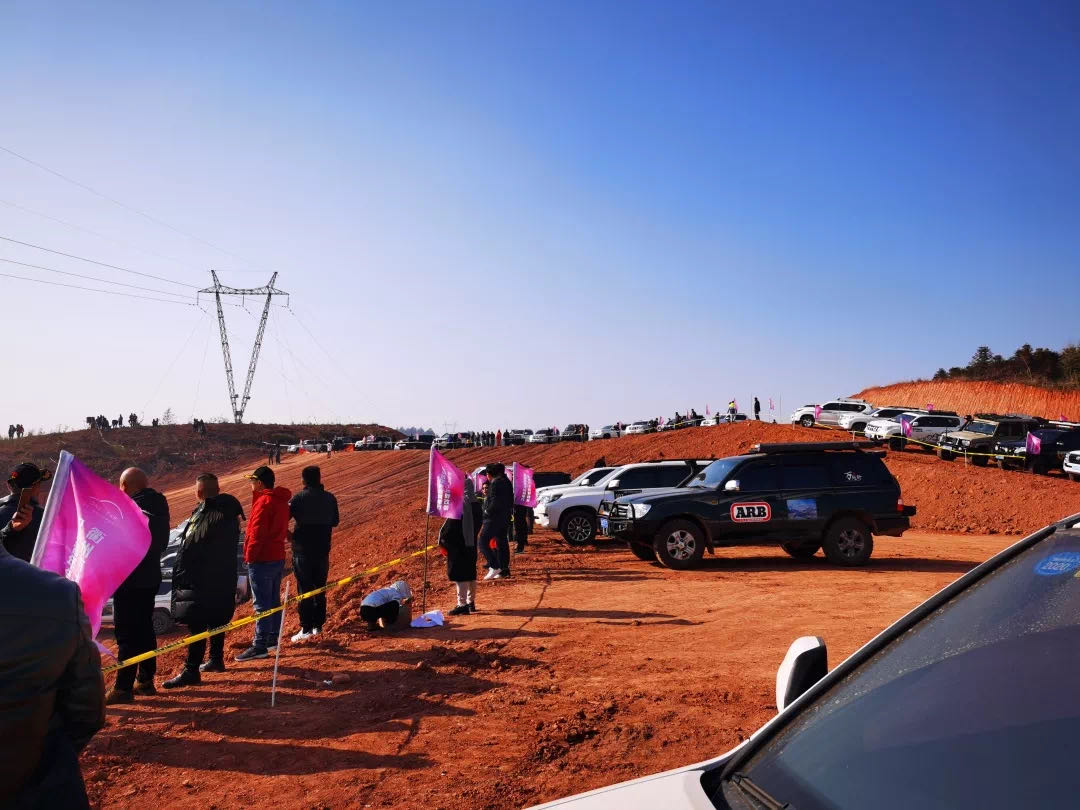 In this contest of speed and passion, more than 50 Zhepu brothers who love cross-country participated in person.
04 Off-road Challenge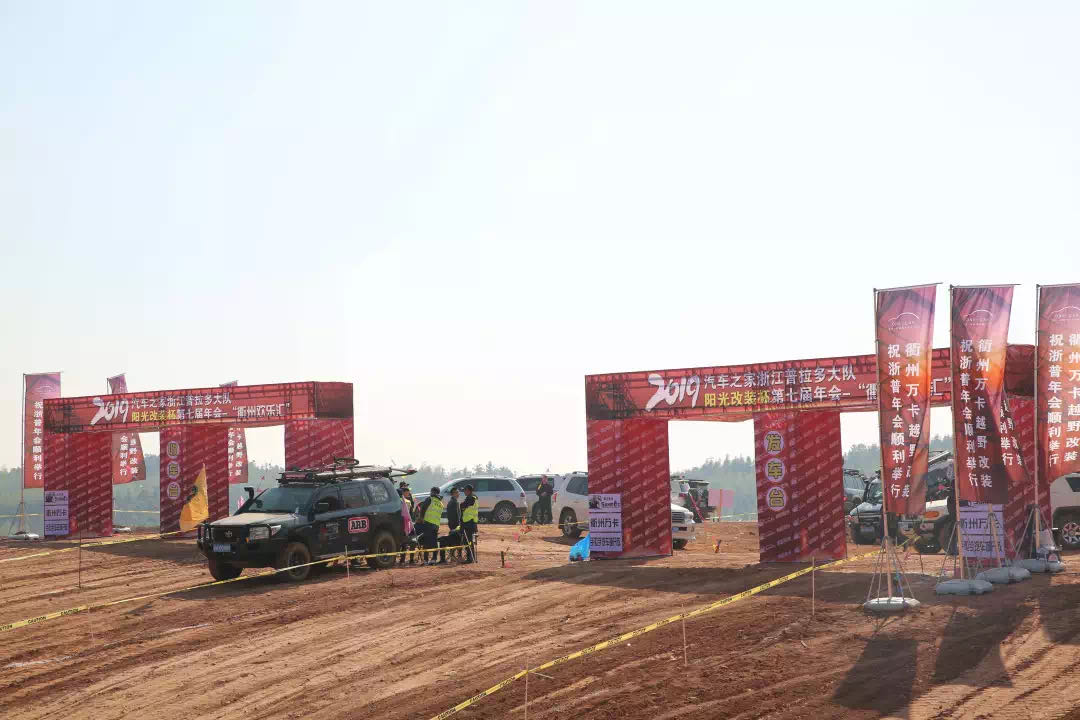 "True man • stable enough"
With the referee's order, the Zhepu brothers started their own flying life. At this moment, I have to praise Prado's off-road performance and domineering appearance.
05 Annual Party Dinner
△ Zhejiang Pu Brigade Award Ceremony
△ Explain the content of the Super League
△ Cheers!!!
The content of the dinner was rich and colorful, and delicious dishes were drooling
Zhepu Brothers can sing and dance, and the raffle draw is lively
Congratulations to the 7th Annual Meeting of Zhejiang Pupu Team for its complete success.
In the coming days, let's play off-road, Vietnam off-road. Next year Han Wei Super League, I hope to see you all galloping ~