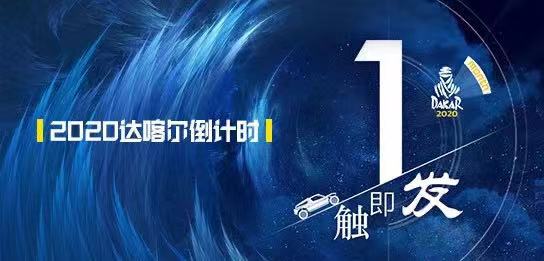 Unconsciously countdown to 1 month in Dakar 2020
Rubbing your little hands, an exciting time is coming
Don't be nervous, let's enjoy first
A different kind of scenery in Dakar 2020
The game of the brave, the dawn of the winner
After 30 years of exploring the beauty of Africa and 10 years of exploring the spectacular scenery of South America, Dakar will debut in Saudi Arabia in 2020 and write a new chapter.
SS1 : Jeddah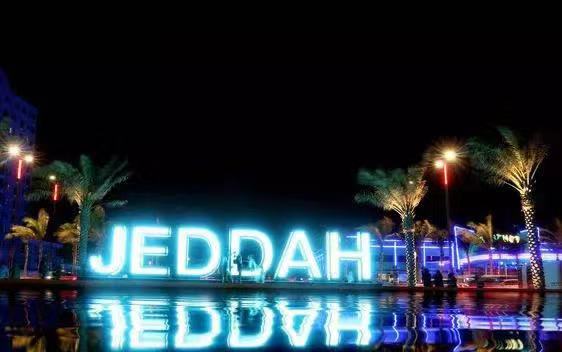 Jeddah as the starting poin of 2020 Dakar is famous for its natural view. It is where the ministry of foreign affairs and embassies locate, the second largest city of Saudi Arab, biggest port city, important financial center. 70km is the distance between Mecca and Jeddah.
If you come to this city, you will fall in love with the unique architecture style, open ground, spectacular coast line and various world-class food.
01 Al-shafi mosque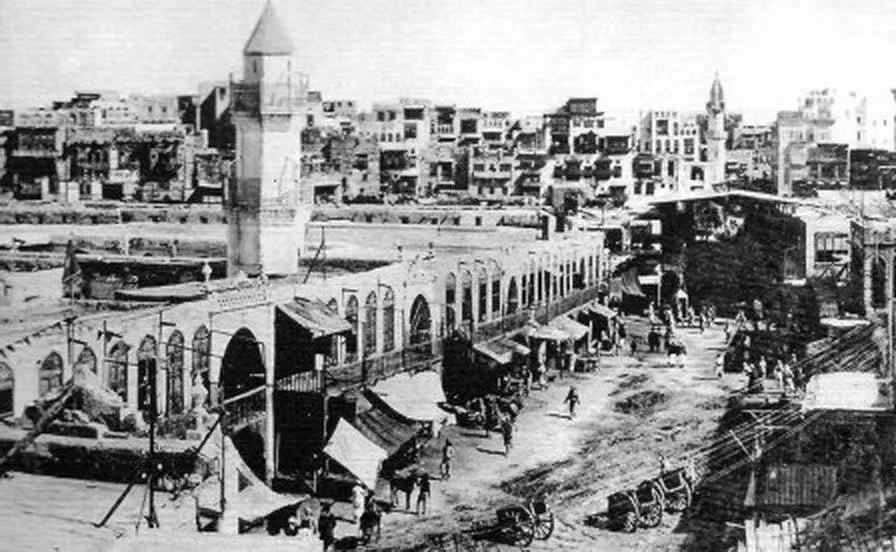 △Rare image of Al-shafi mosque 150 years ago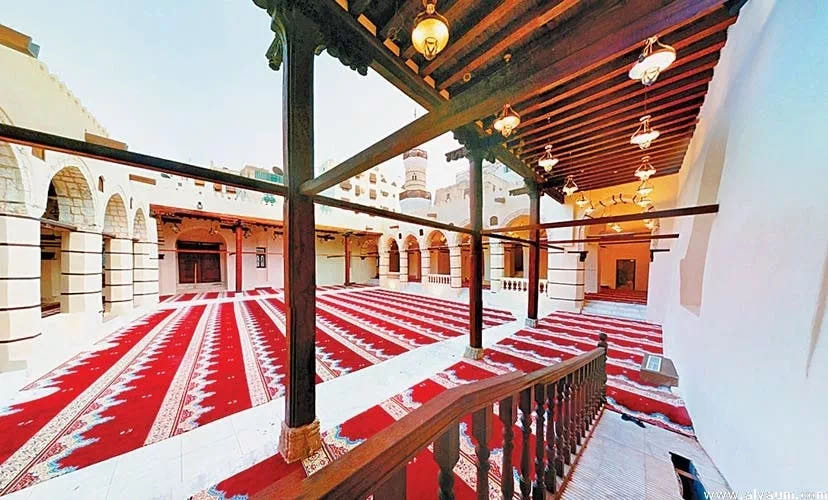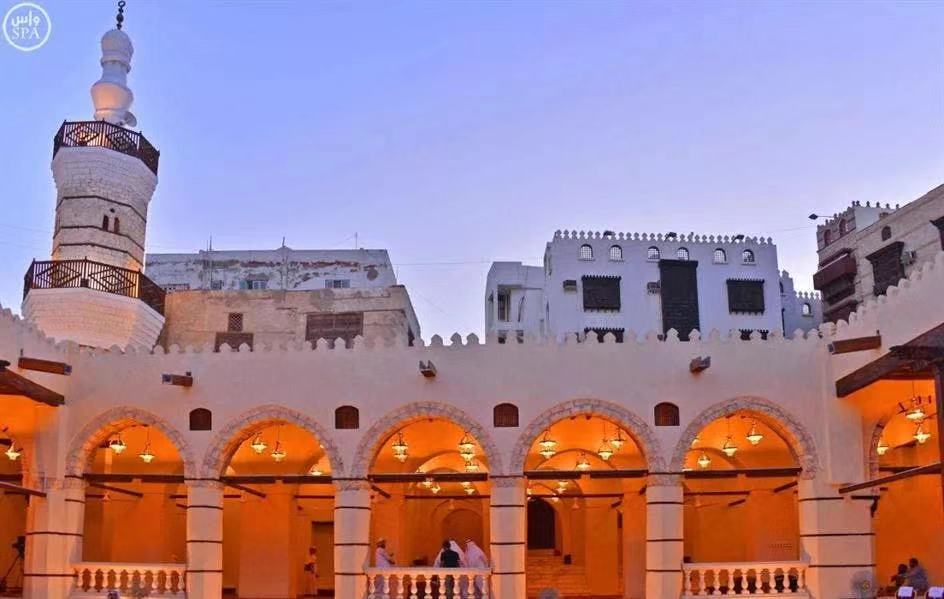 Al Shafi Mosque is one of the best mosques in Jeddah, named after one of the four imams of classical Sunni Islam, and has been carefully restored and maintained. The building dates back to the 16th century and is an Ottoman-style building, including impressive minarets.

The beautifully carved mahogany door leads to the small courtyard. Non-Muslim tourists can enter freely outside the prayer time, but they must wear proper shoes and take off their shoes when entering the prayer area.
02 Binhai Road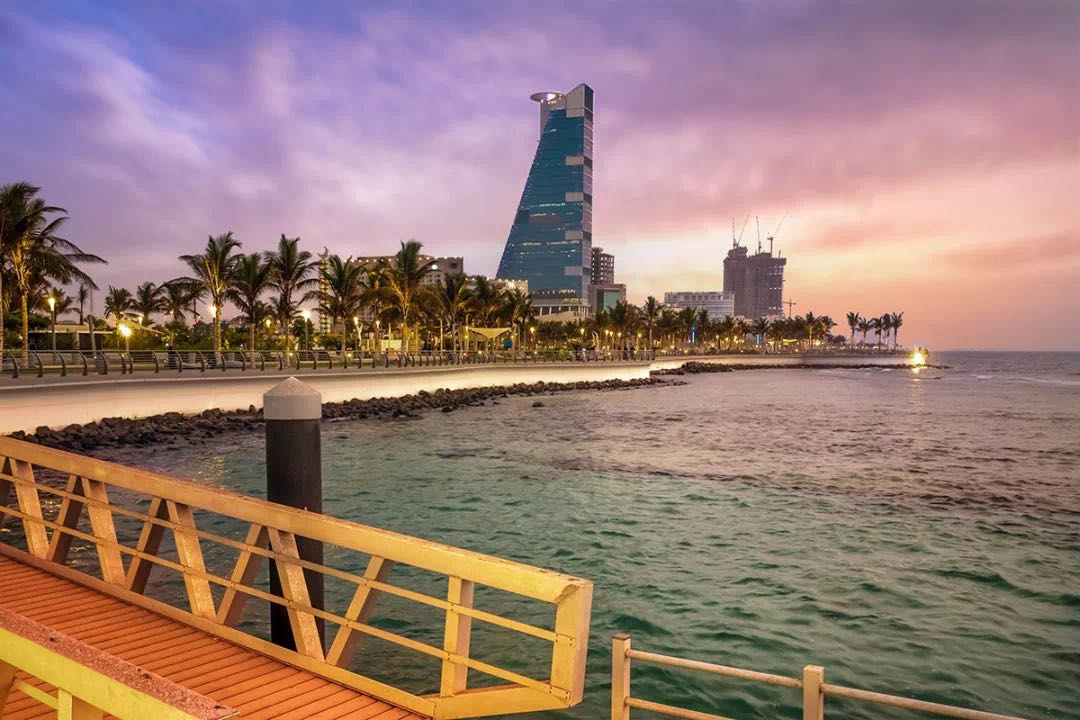 This is a leisure resort area in Jeddah, it has a coastal road, a leisure area, a pavilion, a large municipal sculpture and the world's highest fountain-King Fahd Fountain.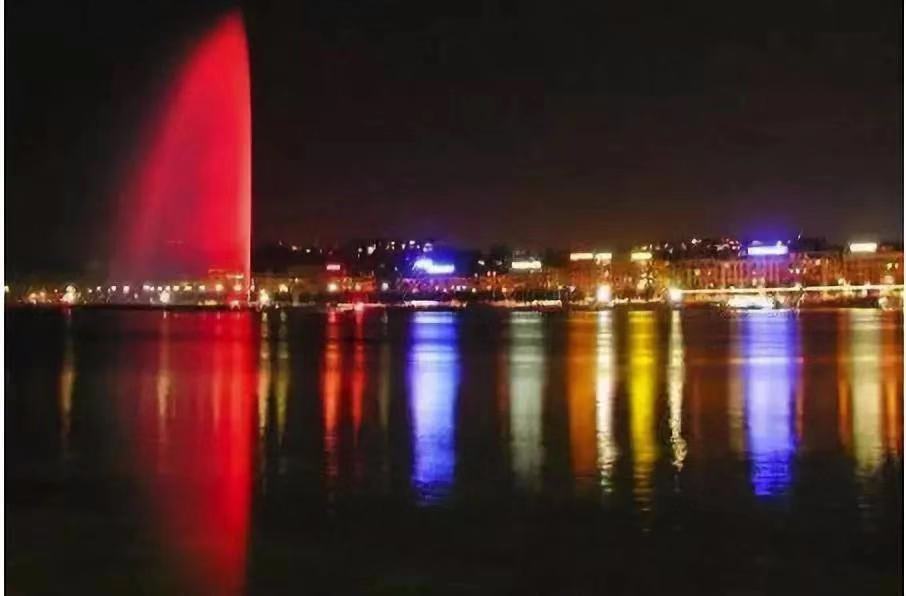 △ King Fahd Fountain
This coastal boulevard used to be an annoying coastline and has now been transformed into a pleasant leisure space. There are artificial swimming bays, lush greenery, children's parks, outdoor playgrounds, docks, many fast food restaurants and cafes, and a brand new pedestrian walkway. The citizens of Jeddah like to gather here, especially on weekend evenings, the atmosphere is pleasant.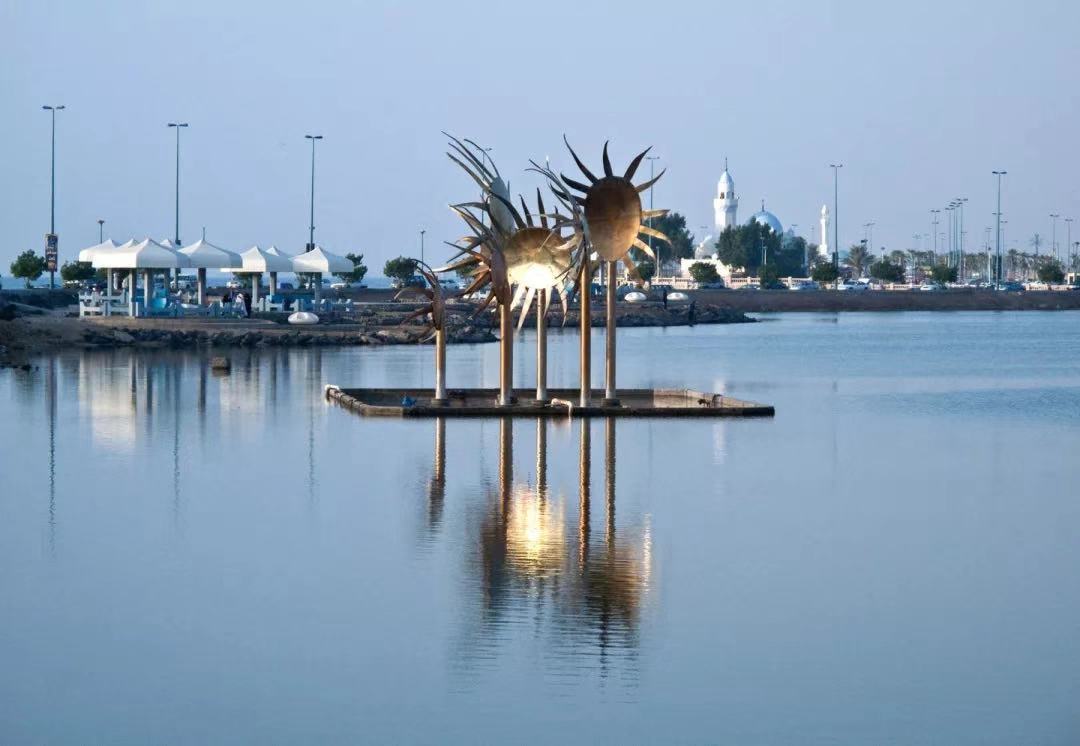 △ Marina Outdoor Sculpture Museum
In the 1970s, Giddar became a paradise for open-air modern sculpture, attracting artists from Europe, North America and the Arab world. They create huge, creative sculptures throughout the city. However, due to the coastal city, it was eroded by the sea breeze day and night, which caused the sculpture to be in disrepair. Therefore, in 2013, Jeddah City collected the 20 most famous works of the city in an open-air museum to protect and highlight its characteristics.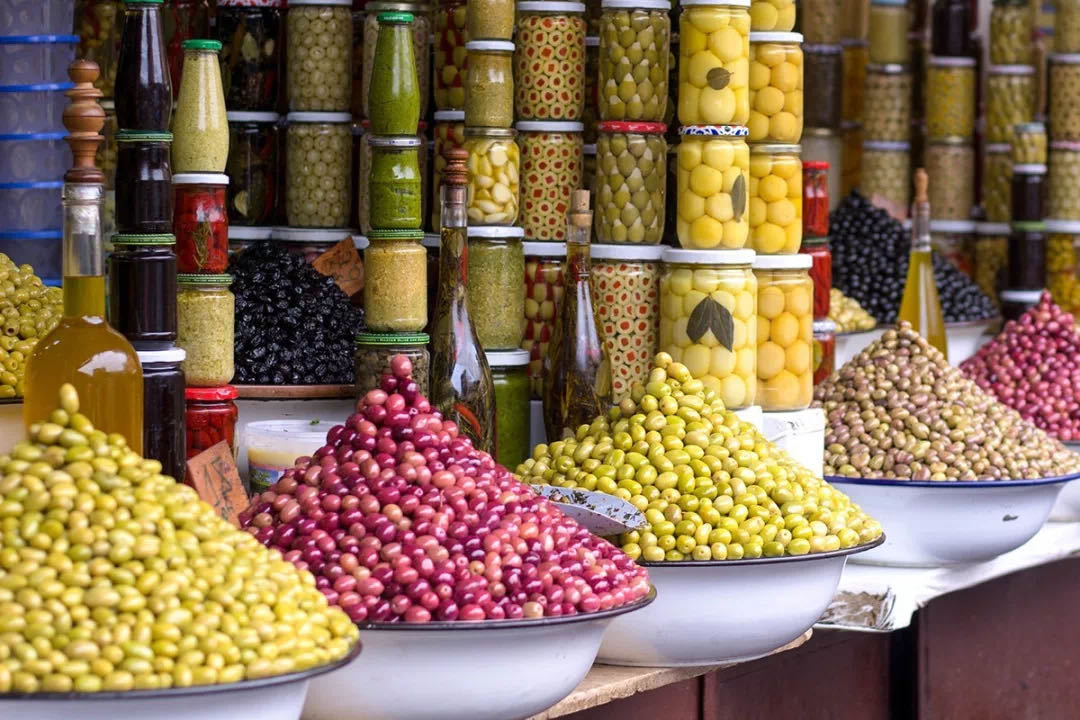 This market is located just off Al Dahab St, the most widely distributed in the kingdom. The market stall cut into the center of the old town and buzzed as merchants and pilgrims became active. As long as you have enough time, you will find real Arabic jewelry, Islamic art and traditional costumes.
The sound of prayer permeates at sunset, and here highlights the best of Arabia.
03 Al Rahma Halal Temple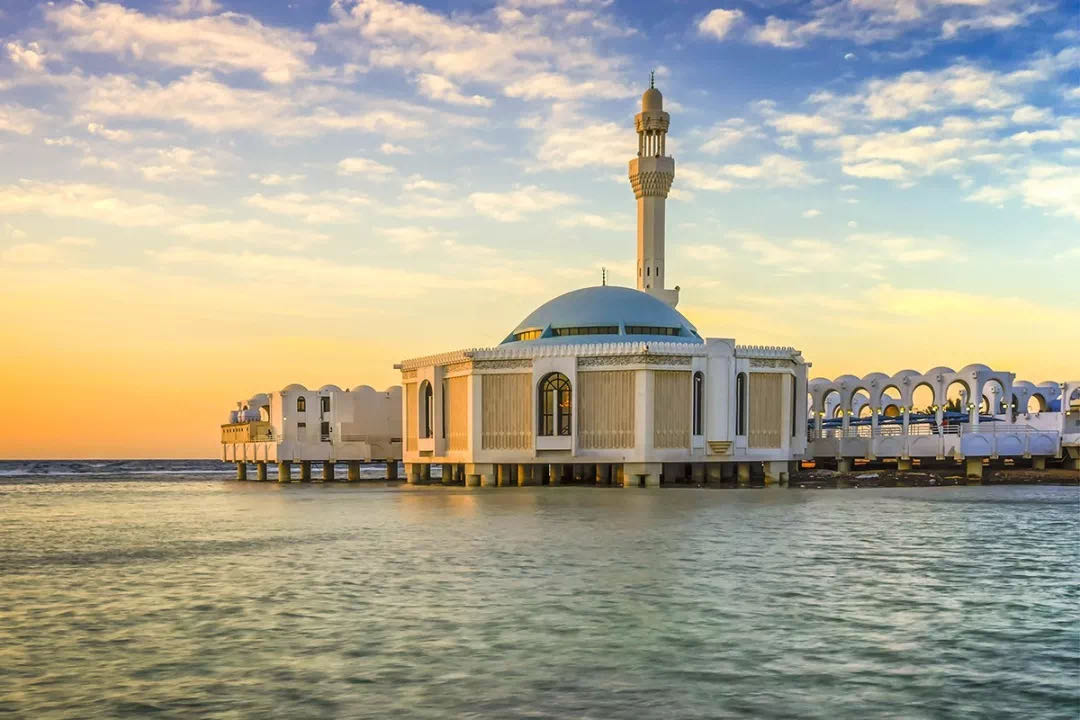 The mosque seems to be floating on the Red Sea. When you are walking in the open courtyard at sunset, enjoying the cool sea breeze, you will feel the comfort of life. The internal structure of the mosque is equally impressive, the hall is decorated in modern Andalusian style, and the colorful dome on the central dome has various beautiful decorations. When the sun shines, it seems that the dome is also floating.
Al Rahma Mosque attracts millions of tourists every year, especially during high tide. The beautiful white mosque is built on pillars rooted underwater, giving the impression of floating in the sea.
04 Ballard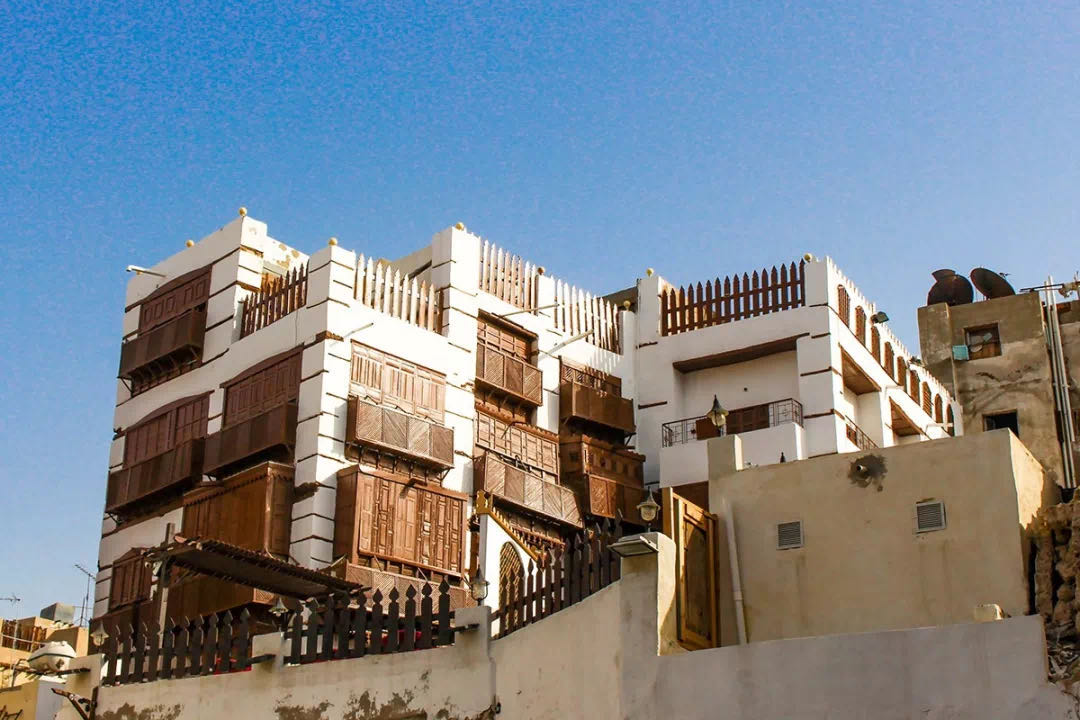 The historic Al Balad is the oldest part of Jeddah and the birthplace of the city. Old laneways and labyrinthine streets take you back in time.
05 Mecca Gate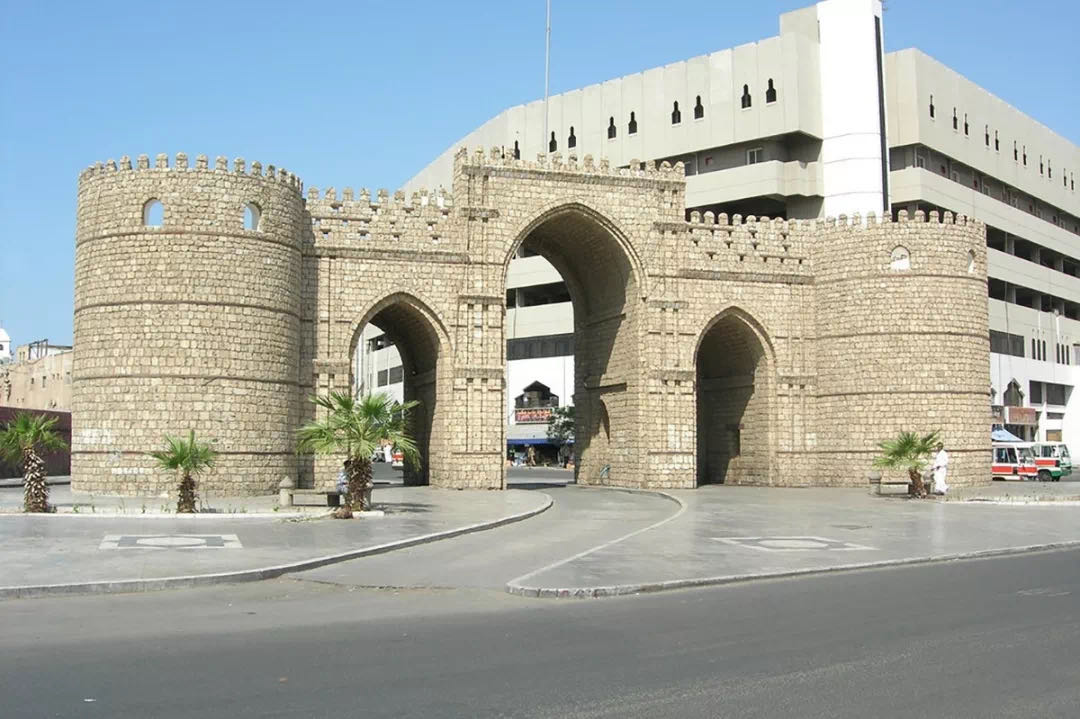 The Mecca Gate is the most important gate for official Arab pilgrims in history, and it is the starting point of the road leading to the holy city of Islam. The gate looks indestructible, with three arched door openings and large round turrets on both sides. Over the past 14 centuries, billions of pilgrims have passed by.
Saudi Customs
01 Social customs
Arabs are hospitable and hospitable. When you are invited, you can bring some small gifts, such as candy, crafts, etc., do not give alcoholic gifts, and you cannot give gifts to the hostess alone. (Avoid sending pictures of women and sculptures of women's images) Horse-riding and hunting supplies are very useful in Saudi Arabia. Presenting gifts to Arabs for the first time may be considered a bribe, and don't give them old things. When exchanging items, use your right or both hands, and avoid using your left hand.
In Saudi Arabia, if you find the door is open, you can enter, sit down and drink coffee / tea and eat jujube.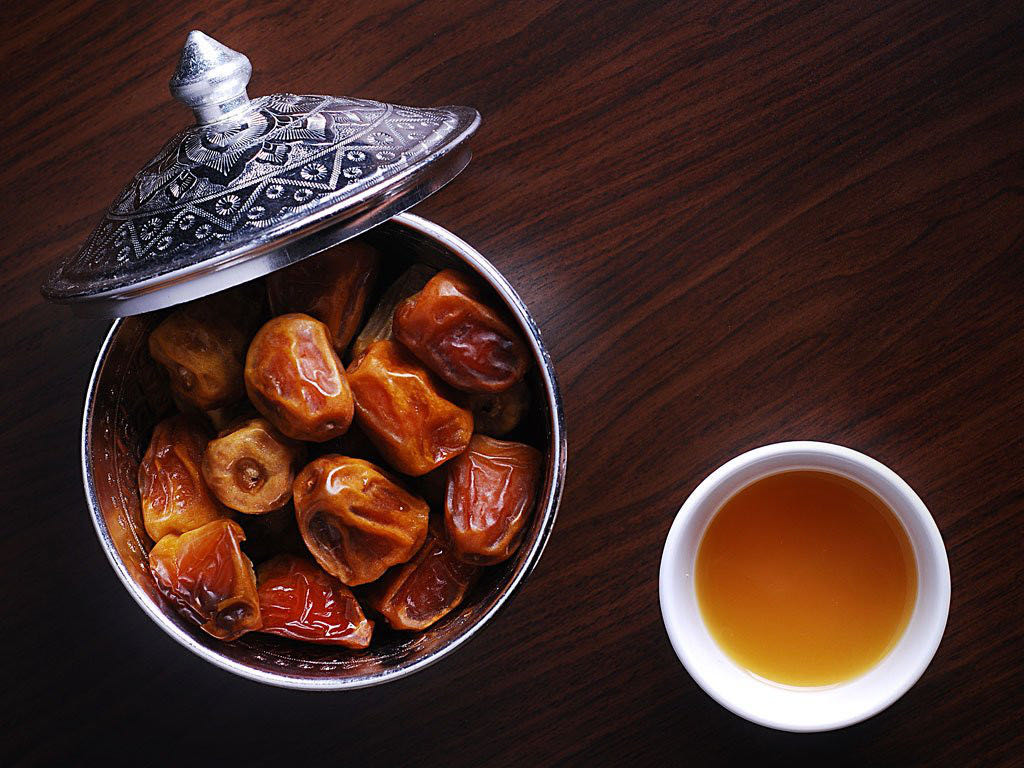 Most people take greetings with handshake as a gift. If the two parties (referring to men) have the same belief or are more friendly, the two sides will face each other three times. Sometimes the host will show his kindness by using his left hand to walk the other side while speaking. In the past, Arabs used their right hand for pilaf, but now entertain guests to use western tableware.
Tips:
It is best to go to Saudi Arabia from November to March of the following year. The weather is good and the night is very cold. Every year from April to October is too hot and too wet, the working hours are short, and there are many vacations. From March 16 to 30, the pilgrimage to Mecca, the Jeddah Hostel is full. Mecca and Medina do not allow non-Islams to enter. Drink very little water, mostly drink bottled water.
02 Business customs
You must make an appointment for the meeting, but you are not on time; therefore, even at the agreed time, it is best to leave a little room on the schedule. It is normal for the other party to arrive 15-30 minutes late. Depending on the type of company, working hours vary widely, and there are many companies that work at night.
When negotiating business, Saudi personnel are often interrupted by contacts. The Arabs believe that this is an extension of "family", not considered rude. In this case, one is to wait patiently, and the other is to make an appointment to negotiate outside.
3 Local Taboo
Saudi Arabia advocates white (purity), green (life), and avoid yellow (death). The king wore an earthy robe, symbolizing sacredness and dignity. Ordinary people cannot "enhance the emperor's robe"
Saudi Arabia bans all postal idols, such as figures in crafts, children's toys and dolls, etc. Because idol worship runs counter to Islamic precepts.
Do not take photos of religious processes in Saudi Arabia, let alone take pictures of women.
According to Muslim custom, the country takes cattle and sheep as top grades, and avoids pork, seafood with shells, and fish without scales. The meat is bloodless.
In Saudi Arabia, there is no alcohol, no movies, no nightclubs. Although cigarettes are sold in the market, they cannot smoke in public places, on the street and at the host's banquet. There is no local habit of smoking.
Take off your shoes when you arrive at the host's house, unless the host proposes not to take off your shoes. Don't enter the mosque casually, you must take off your shoes before entering the temple, avoid using soles to face people, and avoid stepping on tables and chairs.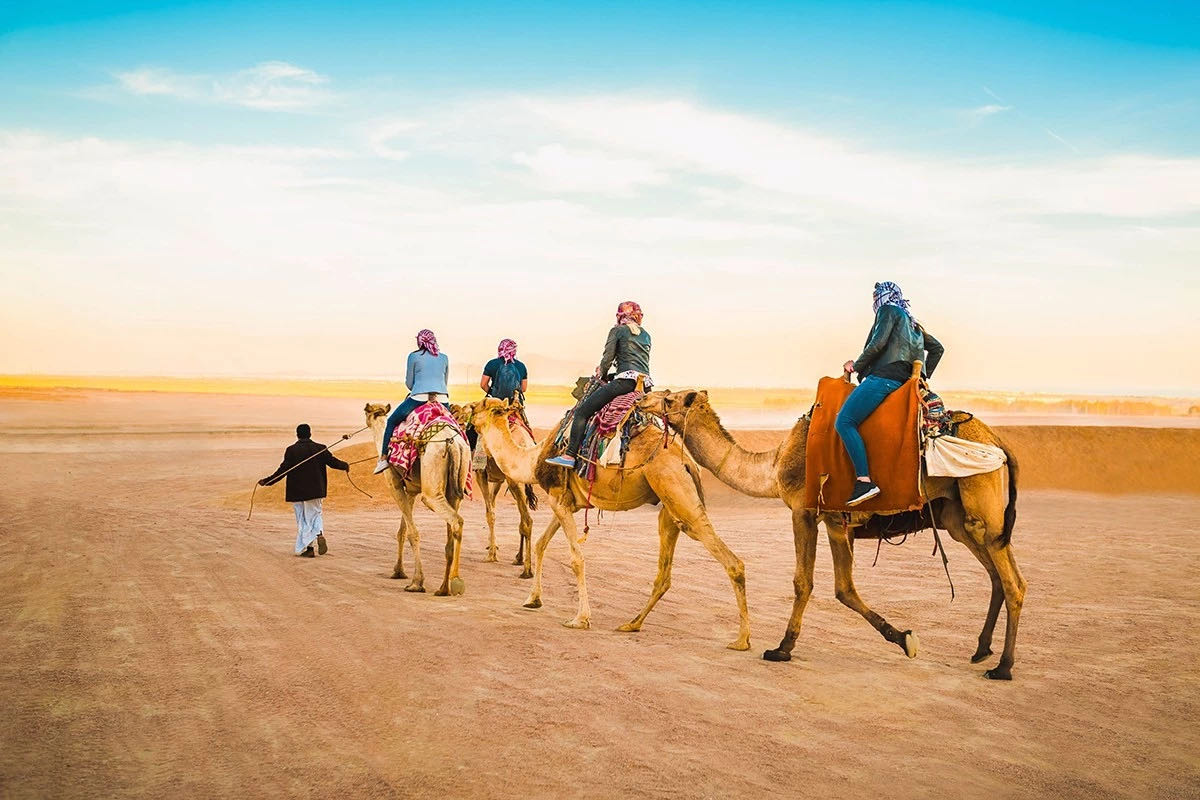 Travel on a camel
After enjoying the history, culture and customs of Jeddah, do you really want to go on a trip that you can leave? Don't worry, Saudi Arabia has more beautiful scenery to show you.
Magnificent scenery, unknown challenges, Dakar 2020 is destined to be an unforgettable schedule.
"Everything is the best arrangement"
—— Han Wei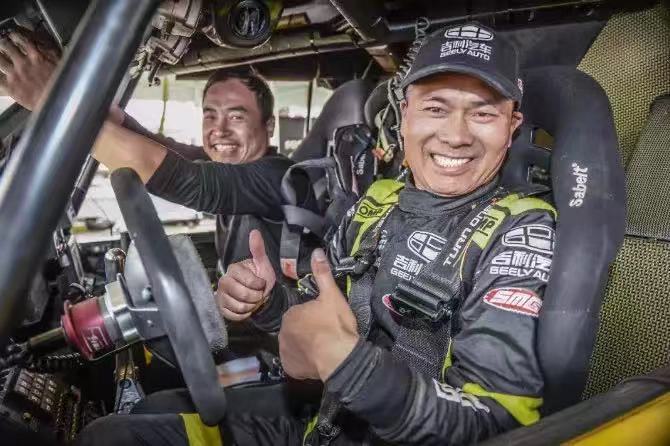 2020 Dakar Auto Group 322 Han Wei / Liao Min
Here, I wish all participants can enjoy the game and Saudi Arabia's charming scenery.