Do you know what a brave game is?
Do you know what a challenge for adventurers?
Do you know what is the pride of off-roaders?
2020 Dakar Rally, new track, new journey
Stimulate your senses, shake your heart
LET'S GO
Hey, where is it? ? ?
How has the scenery in South America changed?
Yes, this is no longer the familiar South America
The Dakar 2020 has changed dramatically
Hey, you!! Ready for a new visual enjoyment?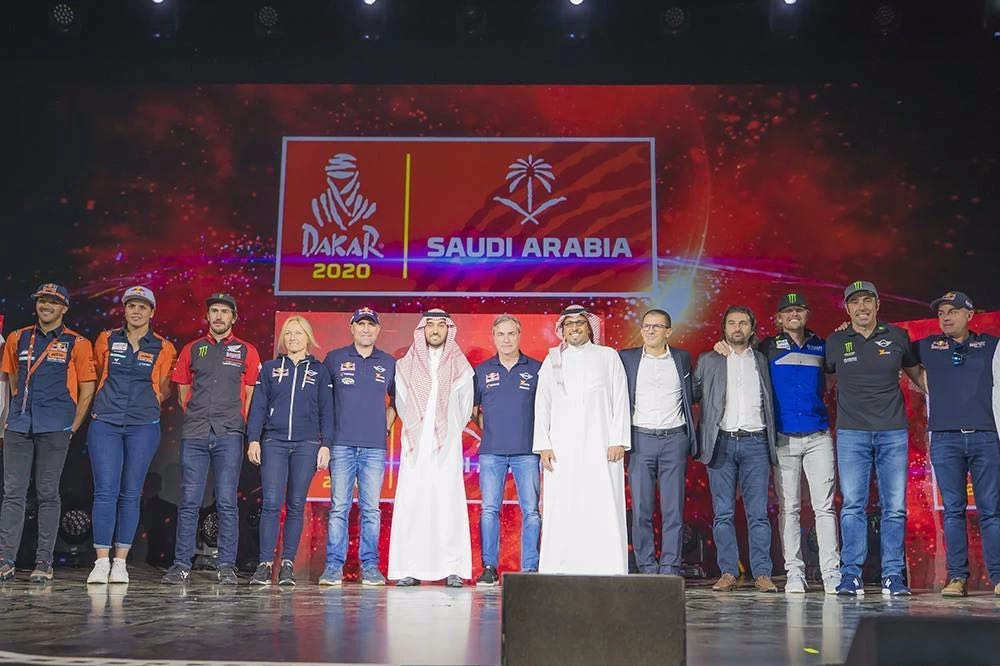 2020 Dakar
On April 25, 2019, the Dakar organizers signed a five-year agreement with Saudi Arabia, which will open up new prospects for this famous rally. This cross-country rally is called "the third season" by the organizers because it is the third destination of Dakar since its creation in the 1970s (from Africa to South America and now to the Arabian Peninsula).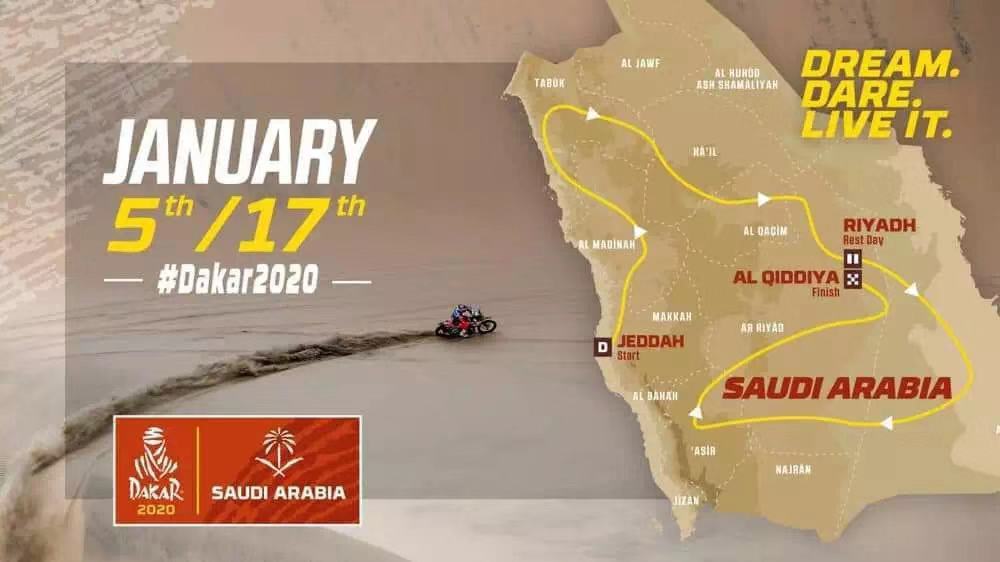 The 2020 Dakar Rally will be held from January 5 to 17, 2020.
After 30 years of discovering the beauty of Africa and 10 years of exploring the spectacular landscapes of South America, Dakar will enter the Middle East Saudi Arabia to host an off-road rally.
As the 30th Dakar host country, Saudi Arabia has a land area of more than 2 million square kilometers-about four times that of France. It is the largest country in the Middle East with beautiful scenery and its population is concentrated in towns and cities near the sea.
Race time and route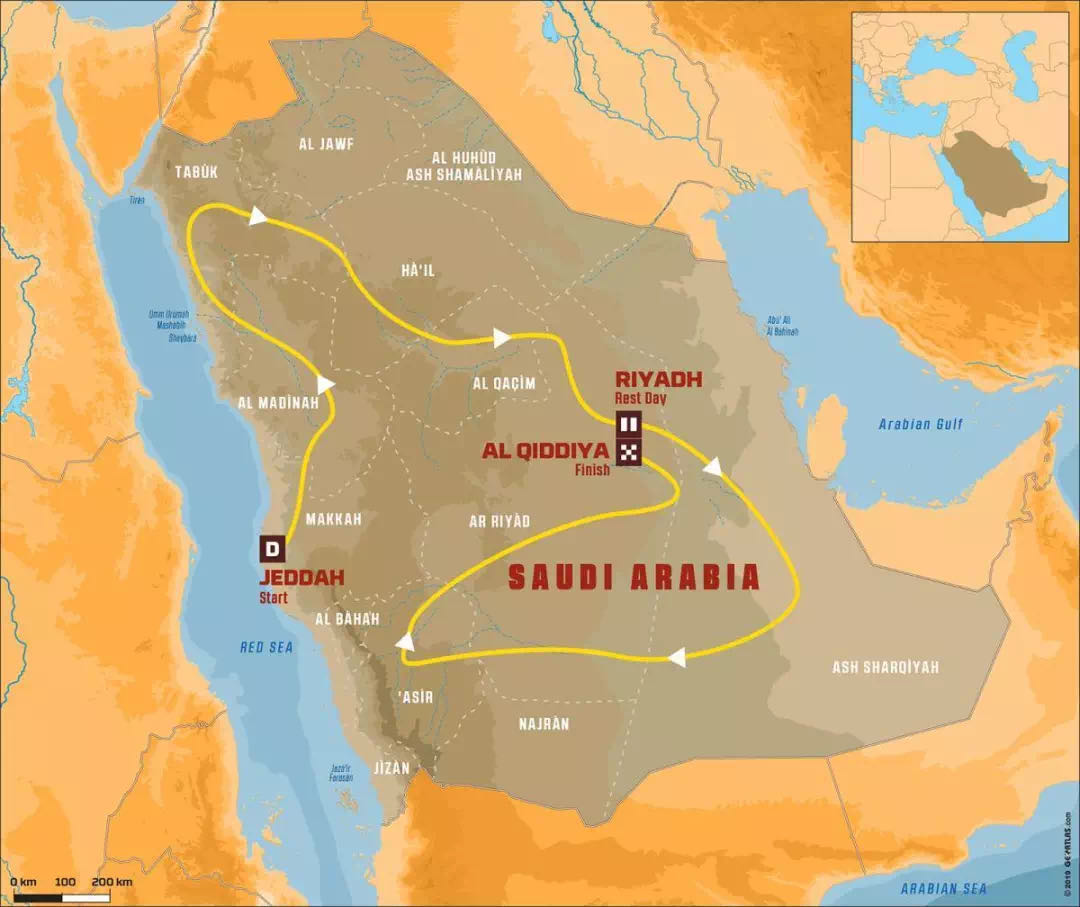 01
January 2-5: Vehicle inspection and launch ceremony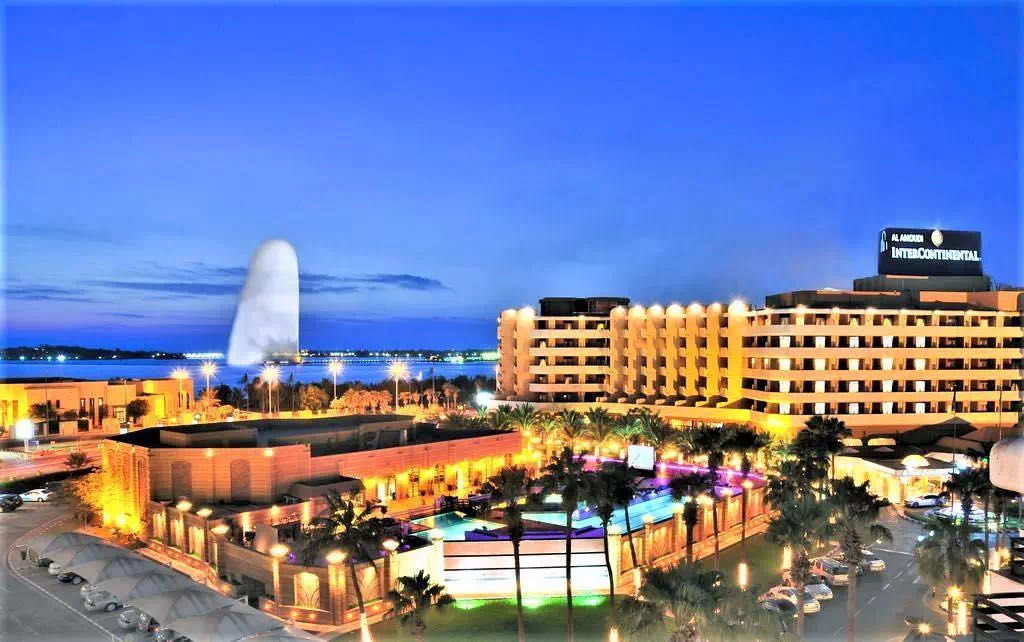 △ Jeddah
As the home of 3.5 million people, Jeddah is the second largest city in Saudi Arabia and its economic center. The gates leading to the holy cities of Mecca and Medina will be the starting point for Dakar riders. The magnificent buildings of the King Fahd Fountain and the 1,001-meter-high Jeddah tower spraying water at a speed of 375 km / h will inspire all contestants.
02
Day off-Riyadh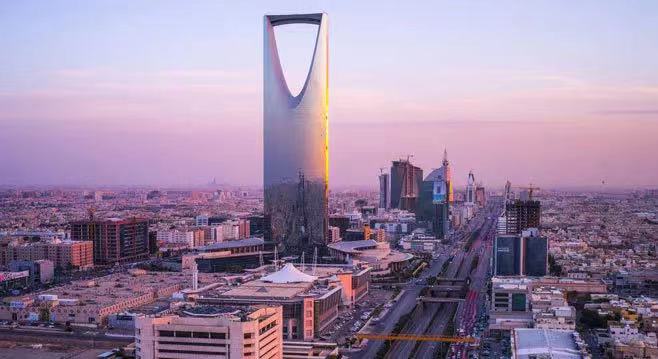 △ Riyadh
The name of the city means garden in Arabic. Since the 1970s, Riyadh has built a variety of eye-catching skyscrapers, including the 267-meter-high Fasaliyah Center, 302-meter-high Kingdom Center and 307-meter-high Bray Raphael Center .
03
January 17: Completion and awards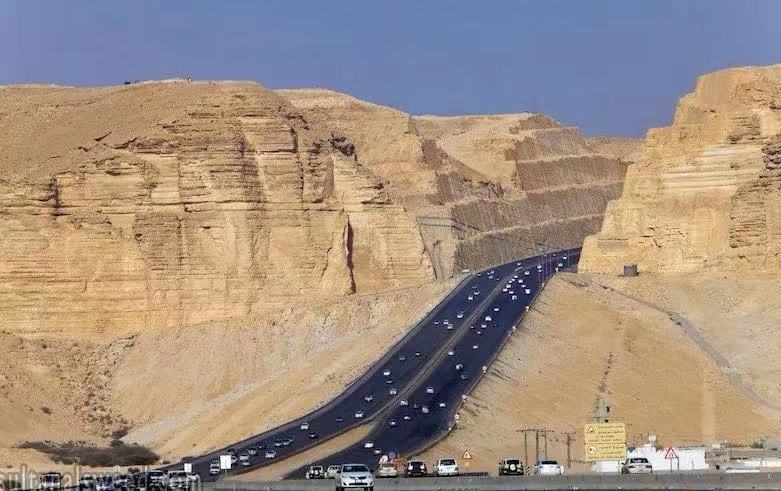 △ Chidia
Dakar will be the first world-class sports event held in Chidia.
"We have a clean sheet of paper in front of it, but it is suddenly full of color. This is the magic of the world's desert. Saudi Arabia's diverse terrain and landscape allow us to come up with a complete rally form. After 4500 kilometers and a dozen days We can say with certainty that contestants in Dakar 2020 need a lot of endurance and courage! "—— David Castella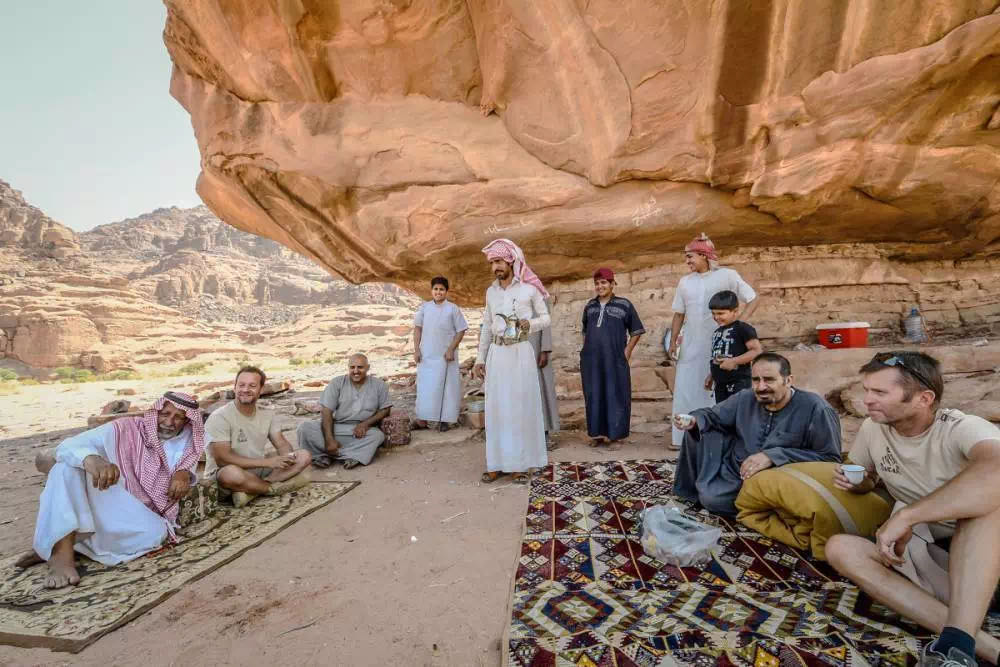 This Dakar Rally gives participants a chance to actually visit Saudi Arabia, each stage has its own specific landscape and characteristics. A variety of landscapes will add color to the rally, including canyons, dunes, mountains, valleys and more. This is a pleasure for the senses, but a test for the body and the vehicle.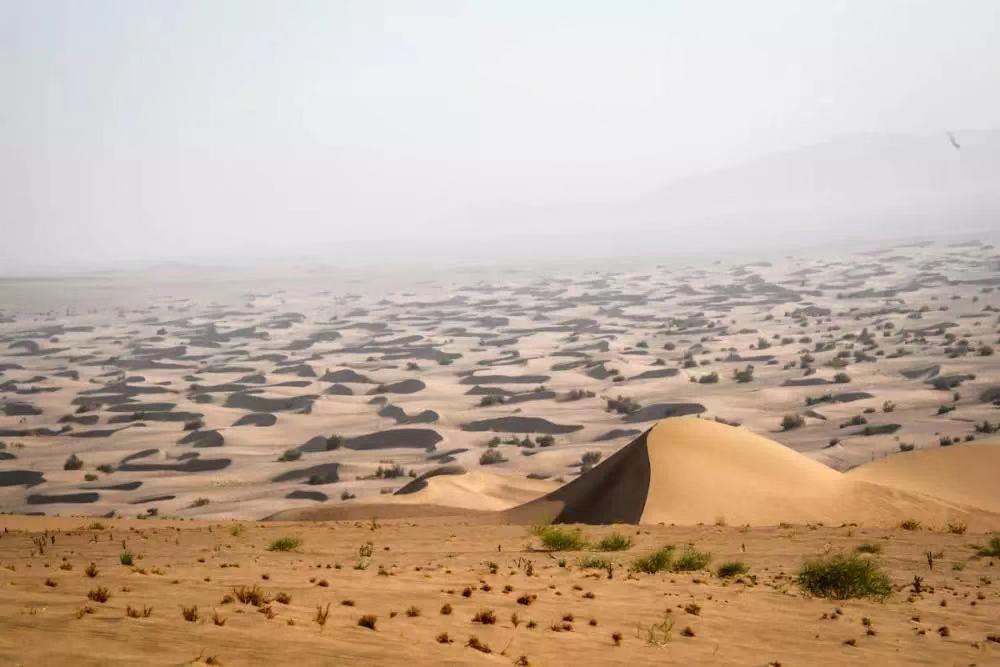 Dakar as the most difficult and challenging event in the world
How can there be no Chinese footprints
How can there be no "Han Wei Motorsport" figure
Han Wei's first Dakar Rally in 2019
Successfully refreshed with 8th place in stage 7
Best stage results of Chinese drivers in Dakar history
In 2020, Han Wei will challenge Dakar's new stadium
Explore the new world of off-road in the Middle East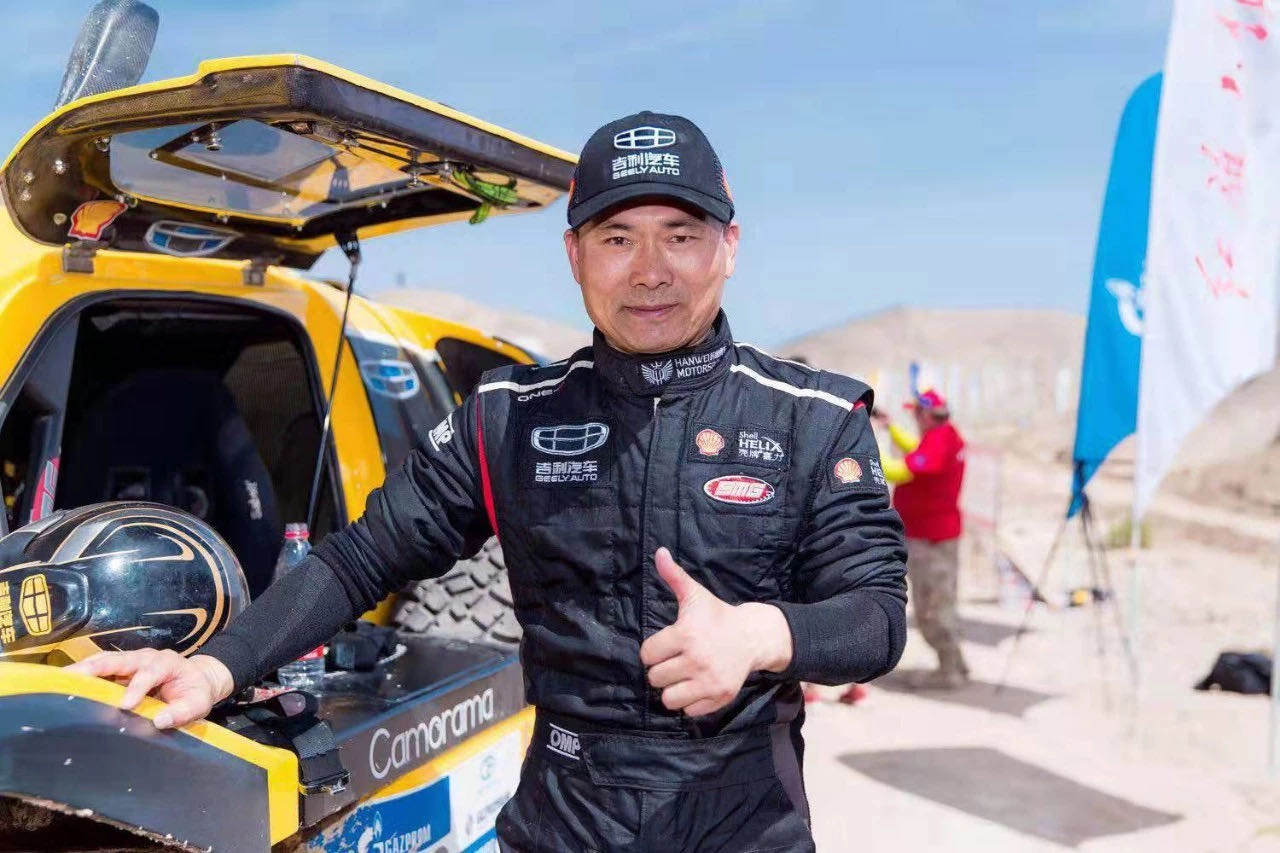 International competition results
2019 Silk Road Rally runner-up, refreshing the best results of Chinese players
Ranked 27th in the 2019 Dakar Rally, the seventh stage refreshed the best results of Chinese drivers.
SMG Hornet wins the top six seats in the total score of 2019 Rally
2018 Tournament Rally Championship
2016 Tournament Rally Championship
2015 Tournament Rally Championship
2015 Chinese Silk Road Rally Championship
2020 Dakar is for all contestants
Unknown playing field Unknown exploration Unknown adventure
even more
New starting point, new journey, new challenge
EVERYBODY
Let me look forward to the difference in Dakar 2020
Let us look forward to the performance of all participants